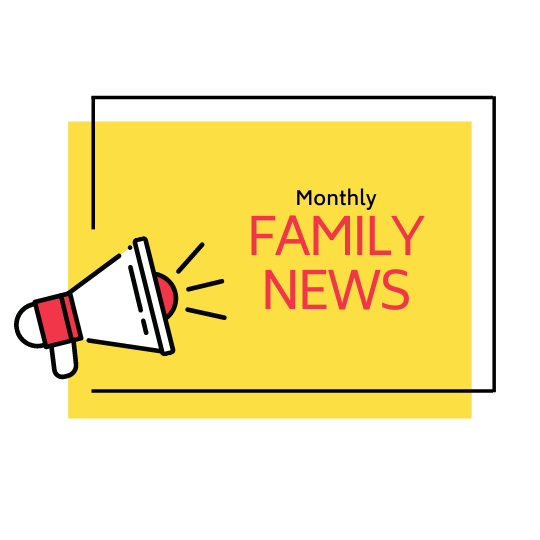 2023-2024 Registration is now open! Preschool: tiny.cc/nor-pk Kindergarten: tiny.cc/nor-kg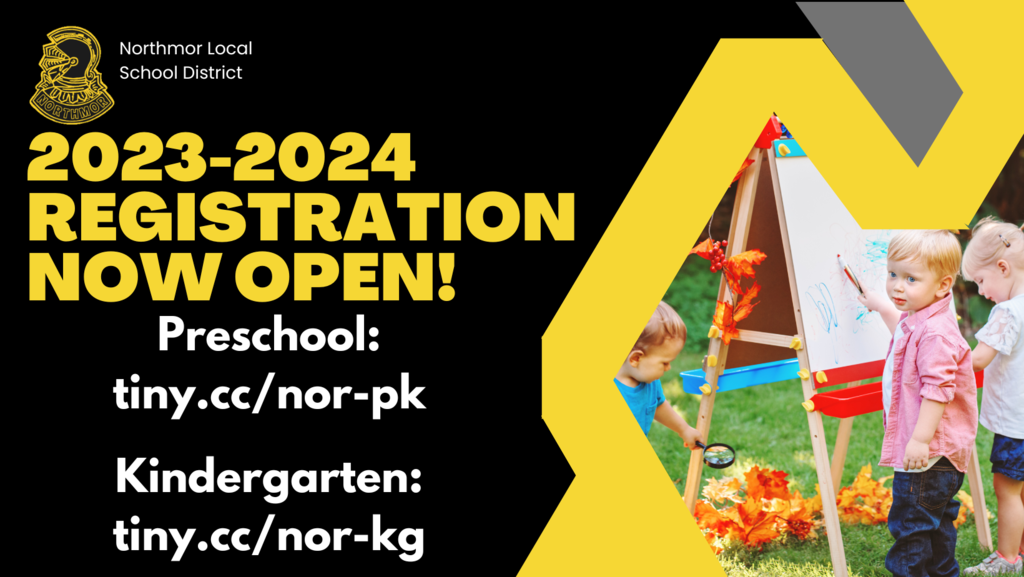 🐝 Congratulations to our Northmor Elementary spellers who participated in the county spelling bee today! Nolan E., Celia C., Calyn C., Noah W., and Megan E. all represented Northmor well! Megan E. and Celia C. advanced to the next round of competition! They will be representing Northmor at the Tri-County spelling bee on February 9th at Mid-Ohio Educational Service Center.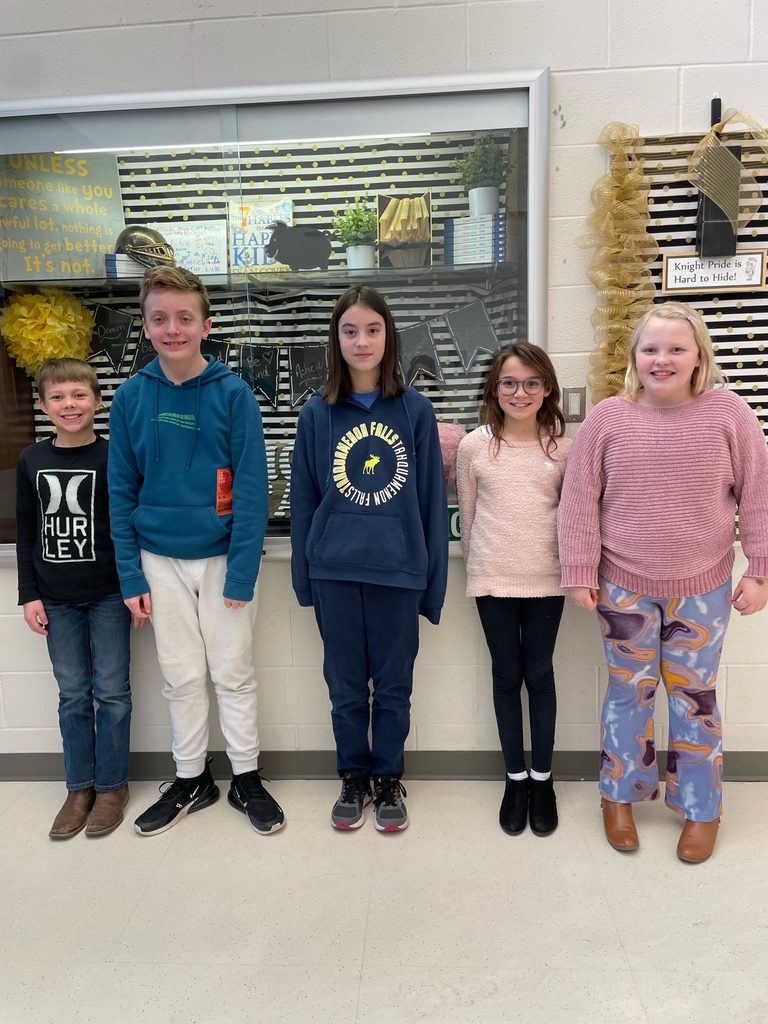 The JOG Food Drive was a success! We collected 4500 items and raised $459 for perishables like eggs, milk and bread. Homerooms that had 250 food items or more are receiving donuts for breakfast. First place winners in the junior high and high school win a pizza party. 1st place in the high school is Mr. Kevin Ruhl's homeroom with 1045 items and in the junior high, Mrs. Hile's class won with 345 items.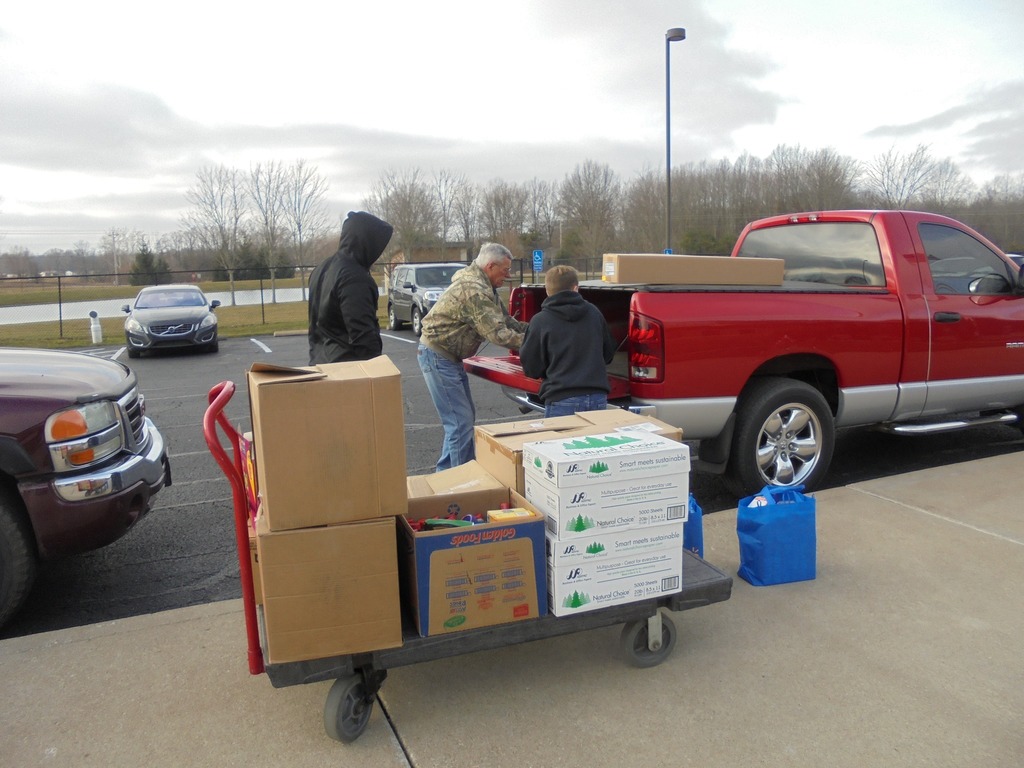 Nick C. and Keirsten B. attended the Jobs For America's Graduates Leadership Conference in Washington D.C. They flew out November 30th and came back December 4th. Nick and Keirsten attended workshops, a formal luncheon, and toured Washington D.C. They represented Northmor and Jobs for Ohio's Graduates.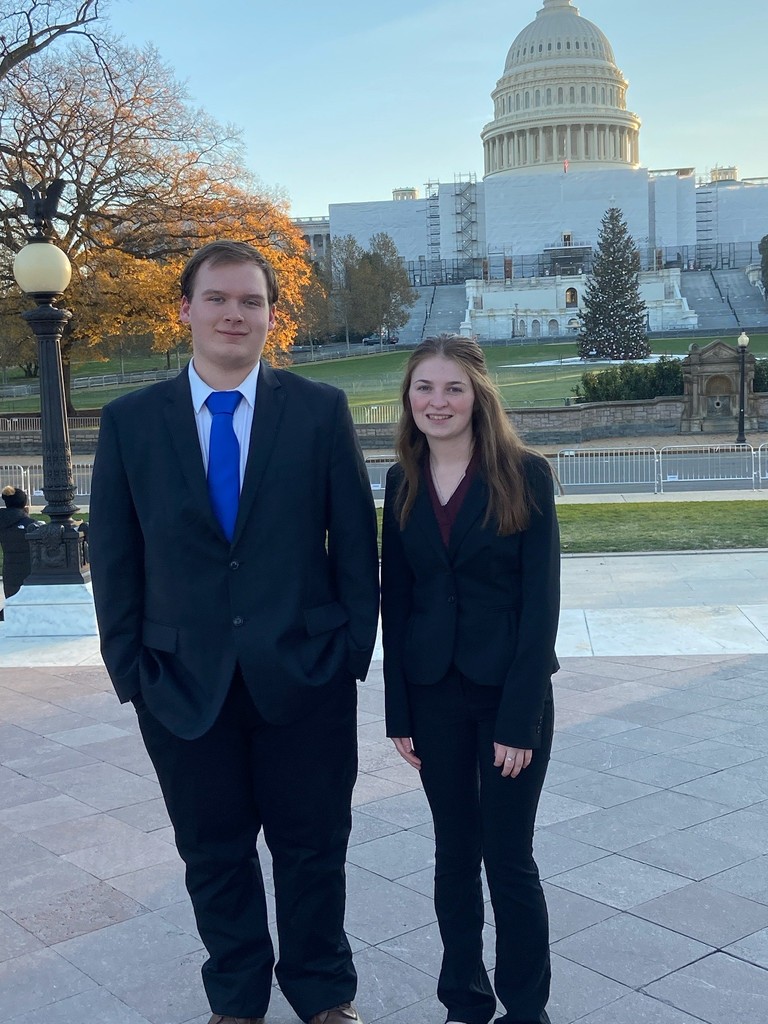 👉Now Hiring Substitute Aides, Substitute Bus Drivers, Substitute Custodians and Substitute Teachers. ☎Please call the Board of Education Office for details, 419-946-8861, option #4. 💲 Substitute pay: Teachers, $100/day, Bus Drivers, $14.50/hour, Aides & Custodians, $10/hour. 🚌Northmor will train bus drivers for their license endorsement! *22-23 school year: Substitute teachers are required to at least have an associate's degree or equivalent.
https://www.knightpride.org/page/employment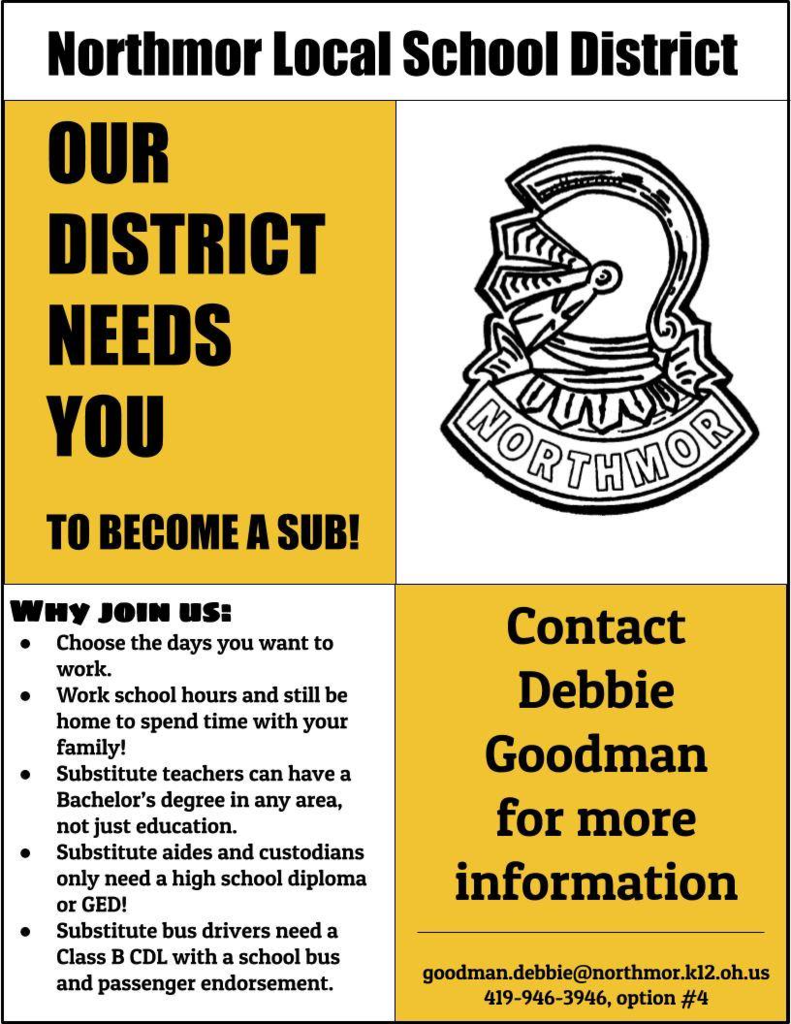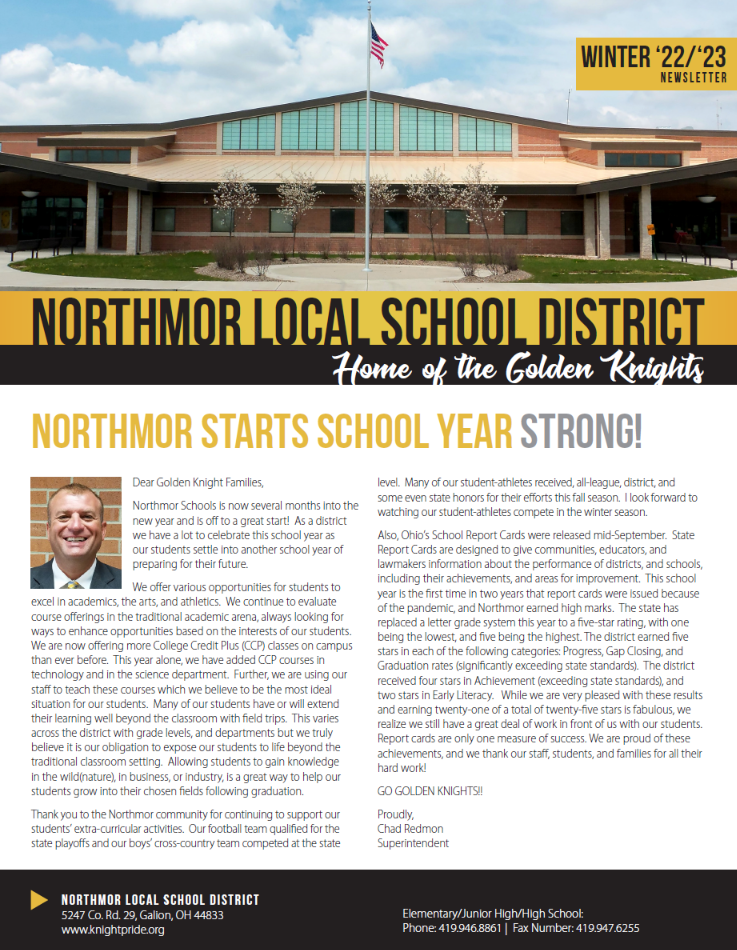 Congratulations to Northmor's first ever High school Academic Challenge Team!! They competed on Friday, November 18, 2022 Mid-Ohio Educational Service Center. The Varsity team of Ryan L., Austin R., Parker B., Kate L., and Sarah A. were 10th in their bracket with 170 points and the JV Team of Dane C., Kaleb M., Mason J., and Kyran H. were 8th in their bracket with 153 points. Advisors are Mrs. Webb and Miss Brown. The next tournament is March 10, 2023.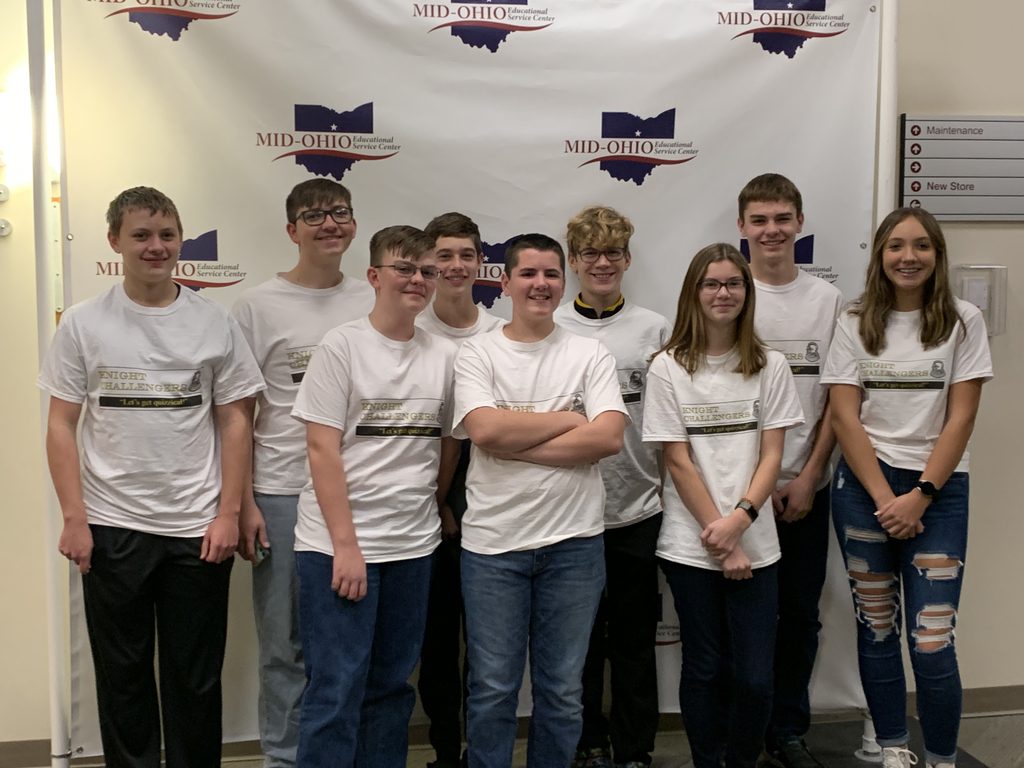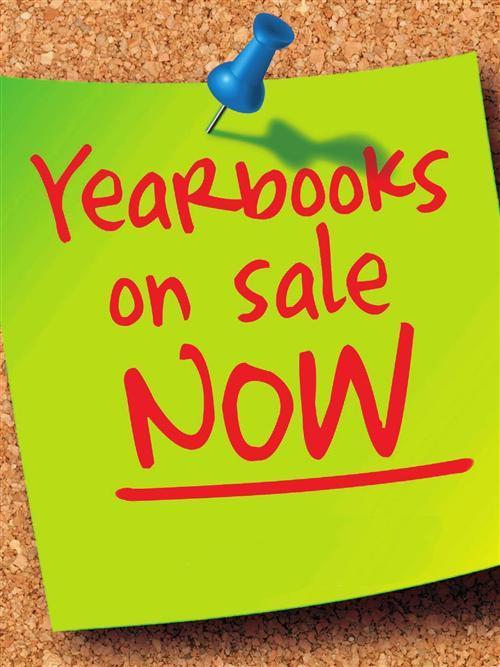 Reminder! Elementary Lunch is $2.50 and 7-12 Lunch is $2.75. If you need assistance, fill out the Free/Reduced Meal Application at
https://5il.co/x8at
or pick up a copy in the office. Manage your student's lunch money and fees at
www.payschoolscentral.com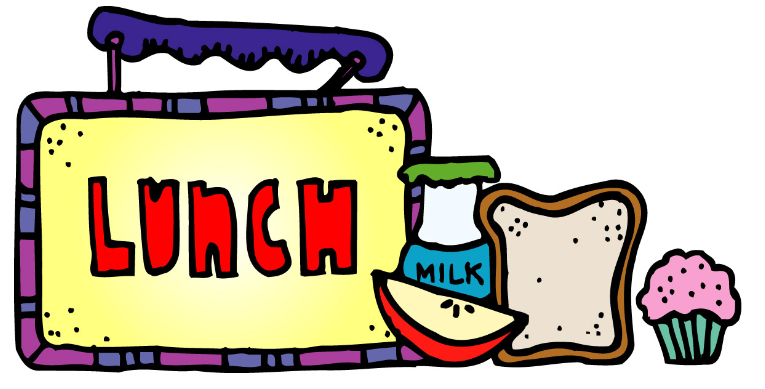 We are excited to announce that you can now pay school fees online at
www.payschoolscentral.com
. You can also continue to use PaySchools to load lunch money to your student's account. Free & Reduced forms are available in FinalForms and online here:
https://5il.co/x8at